WELCOME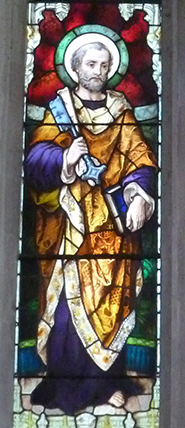 "I was glad when they said unto me, we will go into the house of the Lord"

Dear Friends

Welcome to the website of St Peter and St Paul's Church in the Suffolk town of Eye. Our beautiful and ancient church building was erected to reflect the glory of the triune God and facilitate our worship of him. For the last 150 years or so Eye Church has embraced and upheld the Anglo-catholic tradition of the Church of England in worship, in teaching and in belief and worship. I serve the parish as a priest of "The Society" under the patronage of St Wilfrid and St Hilda, therefore providing ministry and sacraments that can confidently be received by all.

All blessings

The Rev'd Dr Guy Sumpter
Development Appeal
Thanks to our supporters, benefactors and helpers, the church has acquired, among many new features, an assembly room and a magnificent historic organ, on which visiting international organists have performed. Our work continues. Our thanks go to all those whose support and generosity have enabled our church to flourish. On their behalf we would like to invite you all to visit Eye and its magnificent church… and to stay awhile to sample its worship, music and its welcome.
TO AID YOUR DEVOTIONS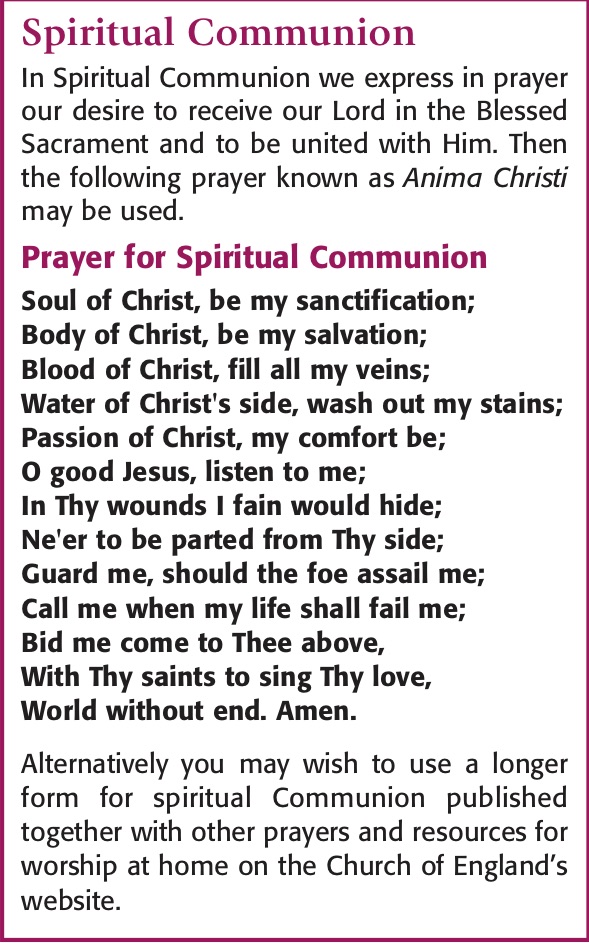 Services & Events
THE NINTH SUNDAY AFTER TRINITY
THE TENTH SUNDAY AFTER TRINITY
THE ASSUMPTION OF THE BLESSED VIRGIN MARY
THE TWELFTH SUNDAY AFTER TRINITY
THE THIRTEENTH SUNDAY AFTER TRINITY
Until further notice . . .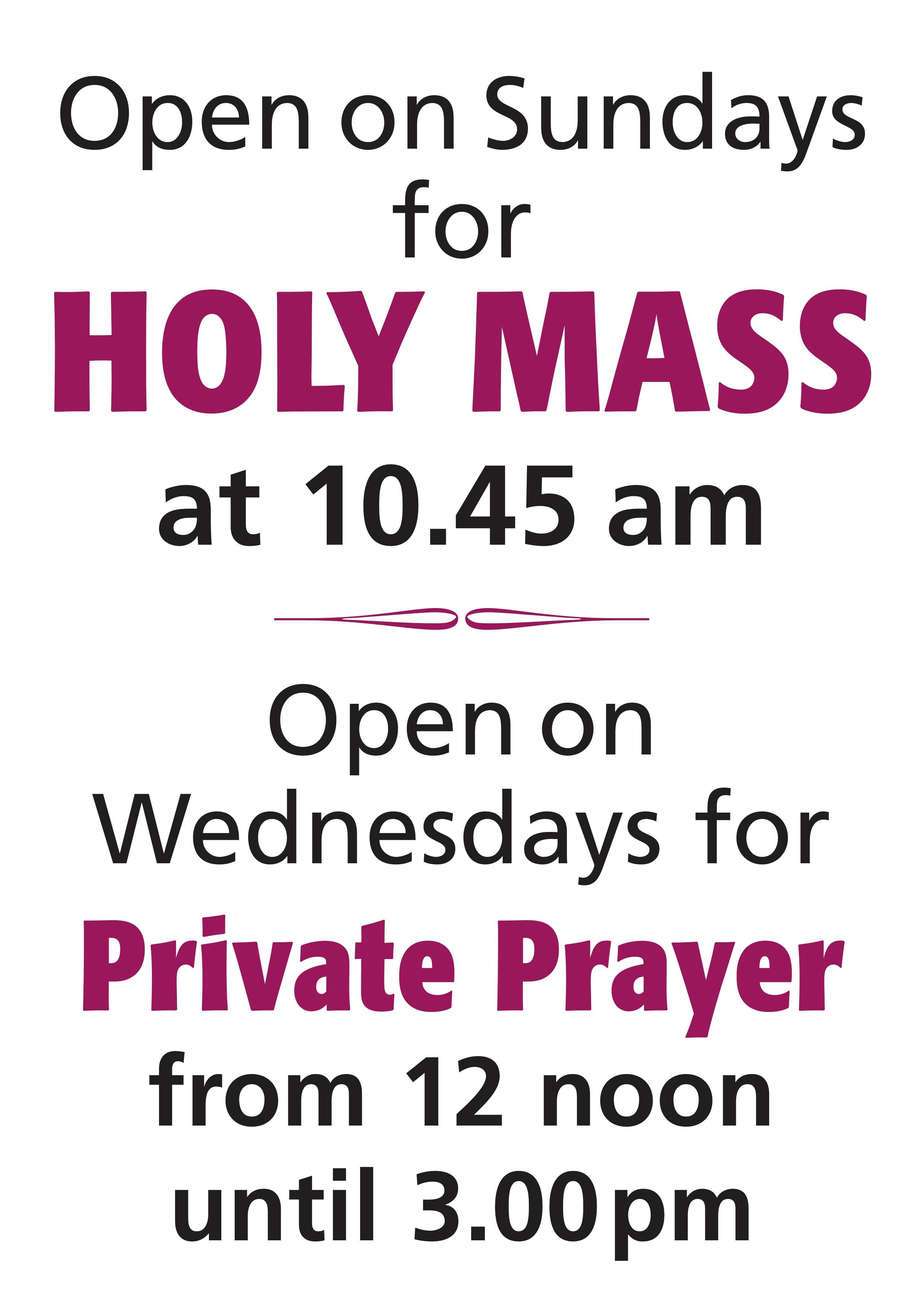 Church Shop

THE CHURCH SHOP IS CLOSED UNTIL FURTHER NOTICE DUE TO CORONAVIRUS RESTRICTIONS
It is not such a rare thing these days to find a shop inside a Church building, but it probably was quite a radical move when Eye Church Shop was first opened over 25 years ago. The shop has always opened using volunteer help – and the passion to keep it open has waxed and waned over the years.